Home
It's not often that an ordinary family can challenge the government in the form of not only the Air Force, but also the FBI and win. That's what you'll find in this book. Yet, everything has its cost and its impact. You'll also find that here.
Amazon
Click here to buy this book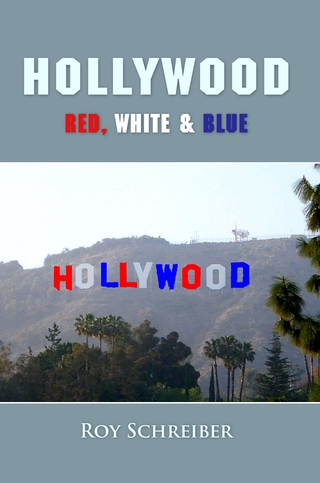 Captain Bligh's Second Chance
The Fortunate Adversities of William Bligh & Captain Bligh's Second Chance
William Bligh is best known as the cause of the mutiny on the Bounty. He was also the victim of two other mutinies. Yet when he died he was a vice-admiral of the British navy. How was that possible? If ever a person learned to profit from adversity, it was William Bligh.
Roy E. Schreiber has his PhD from London University. He visited many of the places William Bligh saw and like Bligh has been sailing since he was a teenager. Schreiber has skippered assorted boats in the U.S., Great Britain and Australia.